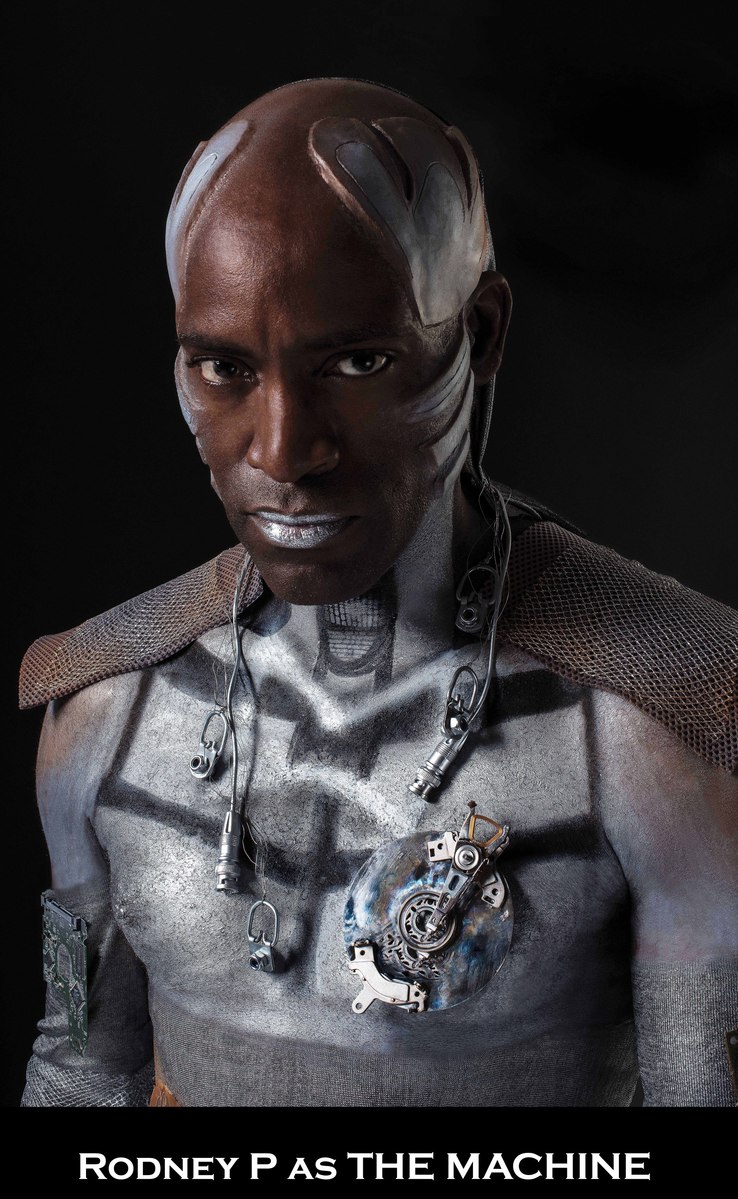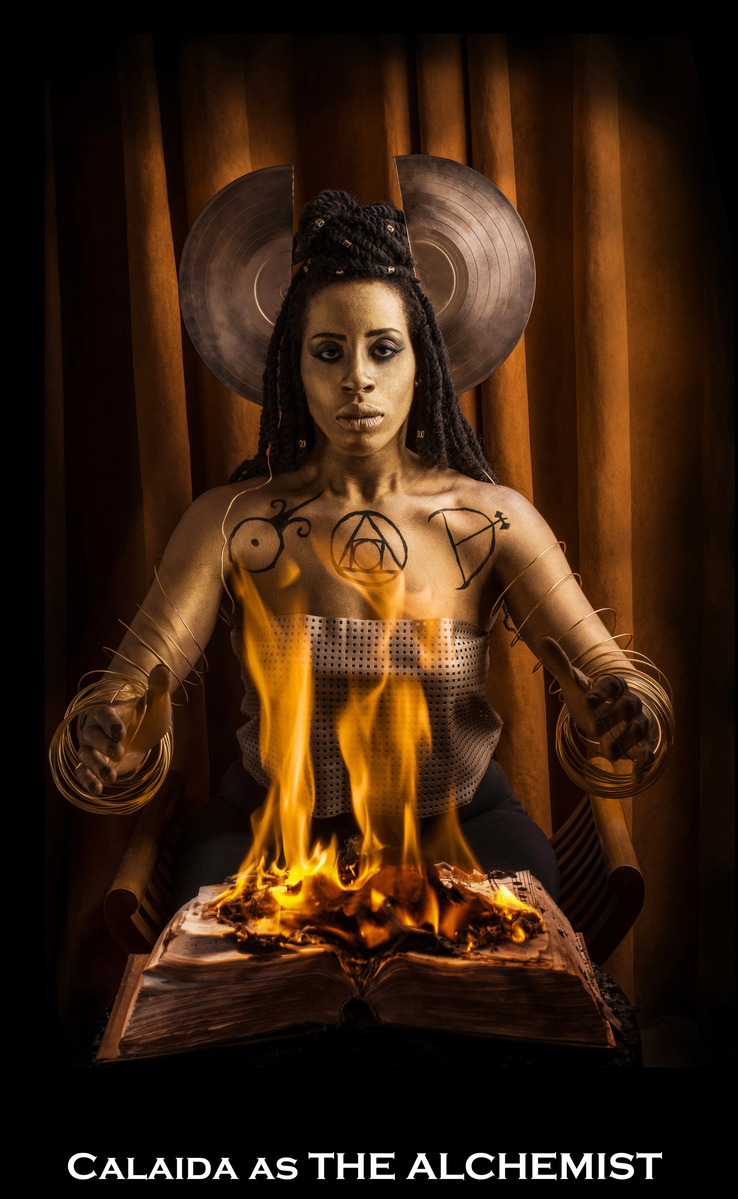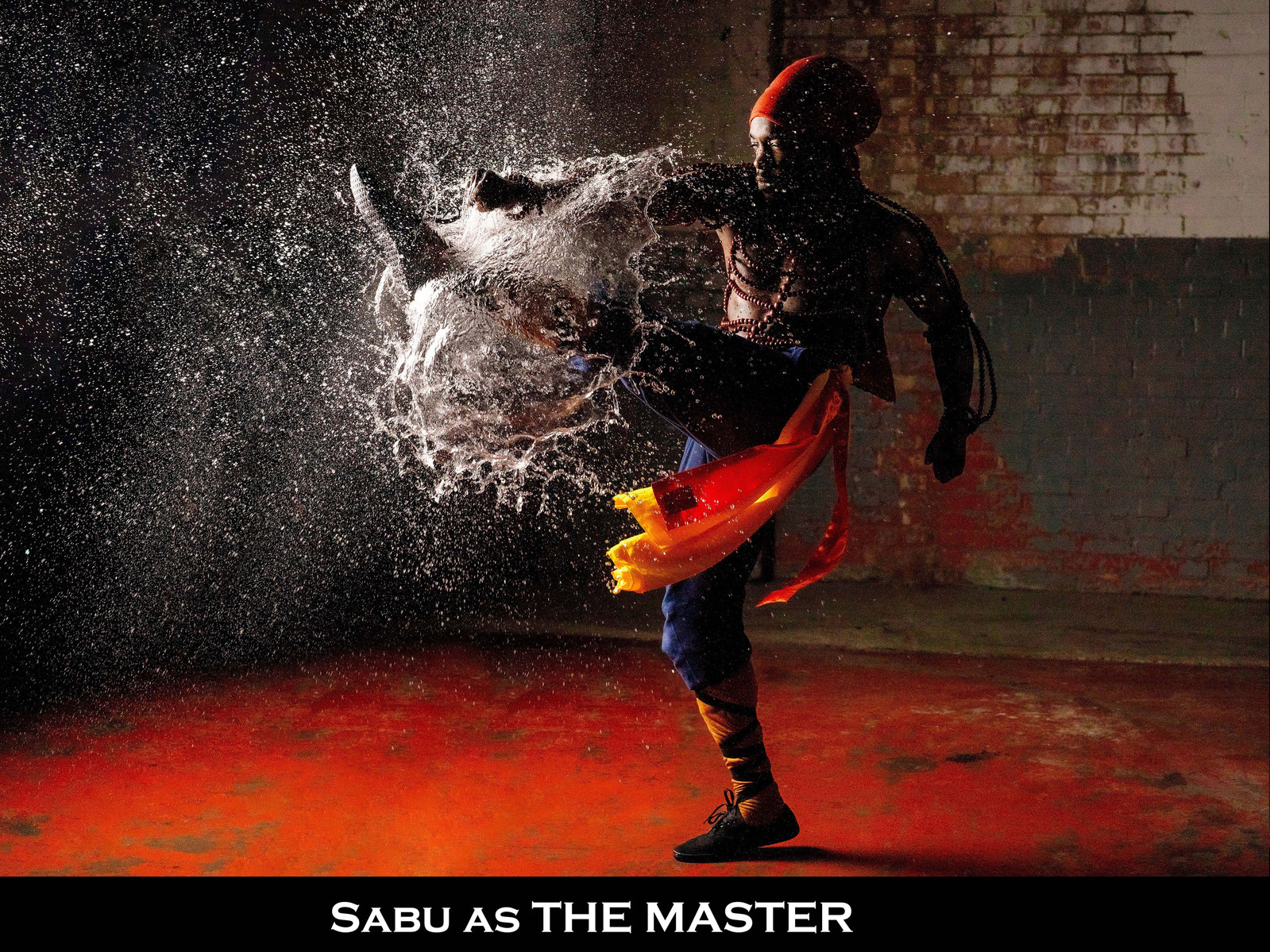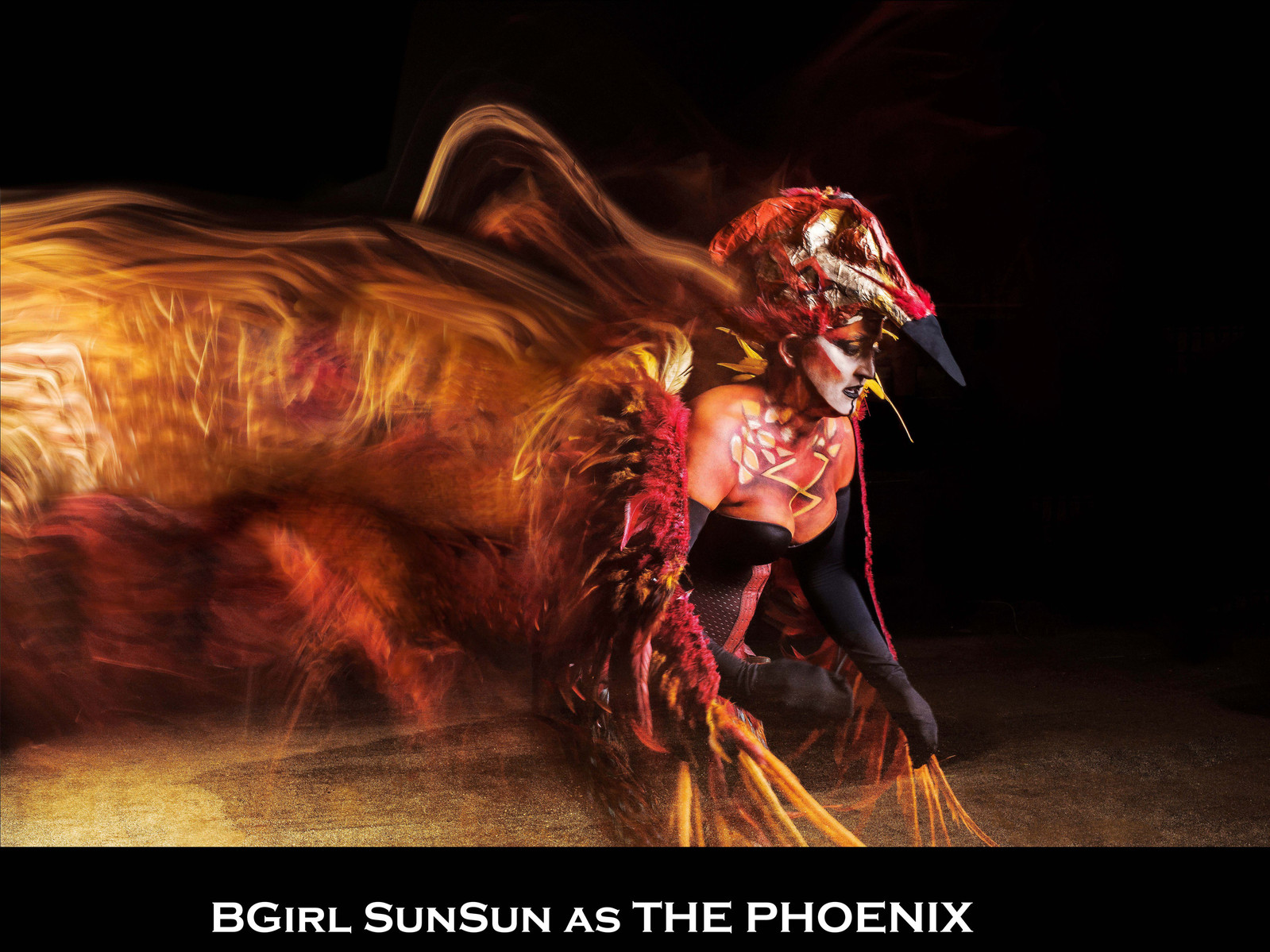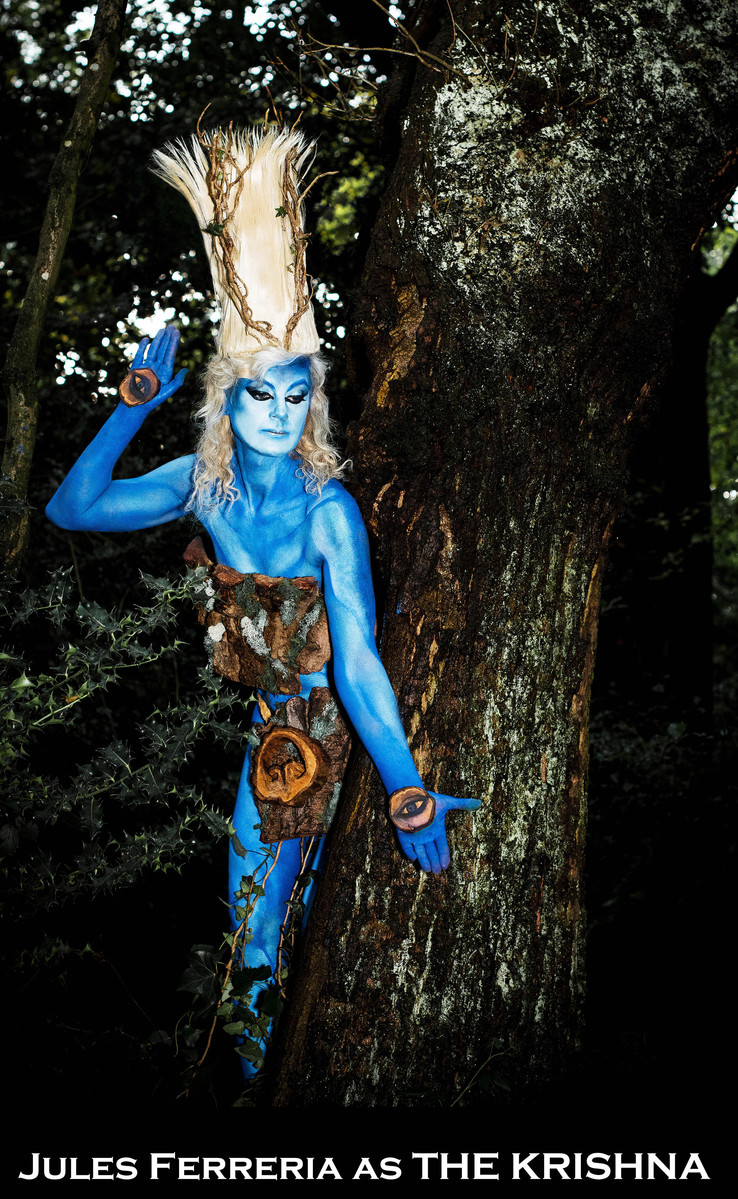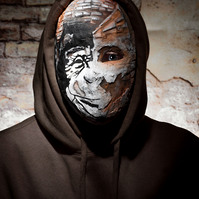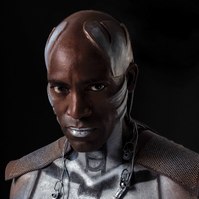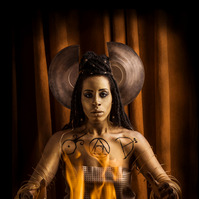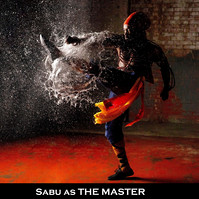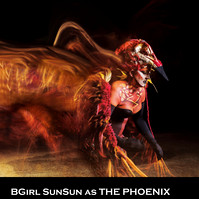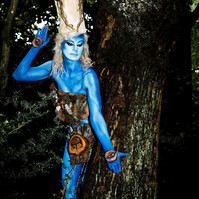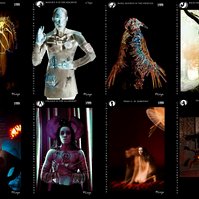 On the right you can watch our trailer showcasing the live phase of 'INCARNATIONS' - HOUSE OF MOTION... backed up by the And What?LDN team and featuring workshops based on dance and martial arts hosted by 2 incarnations: THE PHOENIX - Sunanda Biswas with her energizing Lindy Hop and Breaking skills and THE MASTER - Luke Lucas giving us insights of mix Kung Fu and Capoiera infused inspiring session.
Also special thanks to guest artist Simon-pop - Simon Champagnie for his popping drills! And all above had by tunes spinned by THE ALCHEMIST - Jess Calaida. We finished the event with my photography show (Paulina Czyz Photography - DOROTHY).

THE SHAMAN - AMP Medley performed live songs from the soundtrack.
HOUSE OF MOTION was in full swing with our guest performers and artists lighting the crowd up!!!
Special to Thanks to Digital Awakening (Tim Hamilton aka LilTim) for filming and putting together this video)
PS. Keep you ears open for the 'Incarnations' soundtrack dropping soon... what's at the end of the rainbow ...?
SYNOPSIS
When a mysterious mist descends onto the forests at the border of Leytonstone and after years of searching for a holy & transcendent truth, our protagonist Dorothy at long last encounters the godhead and discovers a measure of her own personal enlightenment. She has been spiritually reborn and as such determines to return with her newfound knowledge and share it with 7 compatriots of her choosing who still find themselves fully absorbed in the rat race of Samsara. She brings the truth back to the world as is want of the Oriental Bodhisattvas & the Occidental Prophets, but as she attempts to share her newfound insights, they consistently fall on deaf ears. After a long day with little progress and much rejection, she retires to her humble abode. Here she dreams of a cave with high walls, a place deep within the earths belly, where she might meditate upon her conundrum. "Its dark but... this little light of mine will guide me" She enters plunging deeper and deeper into the darkness, the deeper she goes the more she reflects on her friends and what's holding them back from realizing their divine nature, the same way she has… She gives herself completely to this prayer full of hubris & desire and thus loses herself within it. She ponders the incongruencies on and on and on, while her candle flickers away to a predictably inevitable stop… Lost now, to her friends and herself she must embark on a "mysterious magical mystery tour" to find the truth once again. With the help of her comrades, whom she had considered so lost mere hours ago, she must find her way out of the darkness and into the light once more. Dragging herself through personal despair and existential crisis she holds on to hope through the spirits of her friends "A love Supreme" as they manifest in pivotal moments along her quest… She encounters these spirits as mythic archetypal 'INCARNATIONS' within the metaphysical substrate of her dreams. Through them, her self and the godhead she finds the faith to endure in a ceaseless journey of becoming, which endlessly oscillates between; being lost & being found, darkness & illumination, life & death, ying & yang. With each passing moment and shifting light her perspective is re-framed and thus born anew. In the midst of our mind, the mist of our minds, finds its wings and reaches up... ever ready to continue its unending journey between heaven and earth.
We feel this story has the potential to transcend formats, mediums and artistic disciplines.
As such there are a handful of potential manifestations of the narrative in active development, namely:
• A hardback physical book (utilising poetry and photography)
• A series of limited edition postcards (utilising poetry and photography)
• A custom made deck of playing cards
• A wax record studio album (utilising original music, audio sampling, spoken word, singing and rap)
• A live venue performance (utilising choreography, projections, prints, light & sound design)
• A series of streamed adaptations of the above formats (guaranteeing the permanent availability of a digital "Incarnations" accessible to the unwashed masses)
As the brainchild of a Poet and a Photographer the Image and the Word are fundamental to us as Artists… however we do not want to be restricted by our bread and butter traditional skill sets, instead we want to position them at the heart of this experiment while also using them as the base to inform and assist our evolution into other realms of expression.
Join us on a journey through the fascinations, entertainments and emanations of the human spirit in flux
You are in the cave ...
You are in the fire ...You will find a way …
A menagerie of ancient motifs, narratives, and allegories, drawn from sources as disparate as Dorothy and the Wizard of Oz,the allegory Plato's Cave and the Story of Gautama the Buddha…
You are in the dark ...
You are in the light ...You will find a way…
An acknowledgement of the eternally blessed, endlessly wicked, beautifully twisted struggle, we are called to manifest, in every living moment of conscious being
You are the cave ...
You are the fire ...You are the way…
A futile attempt to once and for all transcendthat dissonance between the Self and Reality by affirming the sacred harmony, infinite grace, and supreme love within that so-called struggle
You are the dark ...
You are the light ...You are the way …
An experiment in epic distractions, extracted from whimsical meanderings… reconstructed, re-imagined and recreated to sooth our tired old souls… lost in strange new times.
What to do next….

• Invest with Us: Crowdfund [Become an Integral part of the Incarnation]
• Donate to Us: click the link PayPal or Ko-fi [Support Grassroots Independent Artistic Expression]
• Promote for Us: INSTA paulina_czyz_photography [Copy and Paste this link to your Social Media]
Ultimately the range of disciplines and formats we utilise and the depth of their expression will be a co-operative project determined in part by our commitment to and belief in the power of this story and in part by your curiosity and will to see it manifested into a tangible reality.

Gulab Chaggar - photographer

'Incarnation for me is meeting you in the camera store that day...'

Jimmy Pantzavolta - leader of

Cumberland 3 band

'INCARNATIONS' makes you a deep spiritual thinker. The project looks great and there's definitely a market for it, particularly now where loads of people have lost the light. I think that your project will resonate well and support mental health communities and institutions. My theory is that some of us were born strong enough to give and others to receive for the suffering is less bearable to them. INCARNATIONS is definitely a giver.'
Jorg Wagner - Film Maker

'The project aims primarily to use photographs to convey the journey of Dorothy and the universe she encounters. But it leaves open the opportunity to add various mediums of expression to communicate to a wider audience. My general view is that this project explores elements of the hero's journey that is personified by a specific protagonist, however, it is a journey that all of us humans must go through. I am impressed by the project's clear intent to explore existential issues such as personal growth and self-assessment of our own lives.'
'We live in a world of great polarization and strong conflicting views. These kinds of attitudes and behaviors drive communities apart rather than unification and universal understanding. Therefore, this project seems to have an artistic and philosophical purpose of encouraging people to see life as a common journey that includes some obstacles, but that can lead to personal growth and bring meaning to our lives. This perception moves towards unification and not towards the separation of people.

'INCARNATIONS' invites us to reflect that maybe we shouldn't necessarily try to find an answer to the overwhelming question "what is the meaning of life?", but rather change our perception of finding meaning in our own lives. And this is a revolutionary and empowering way of thinking that can transform lives.'